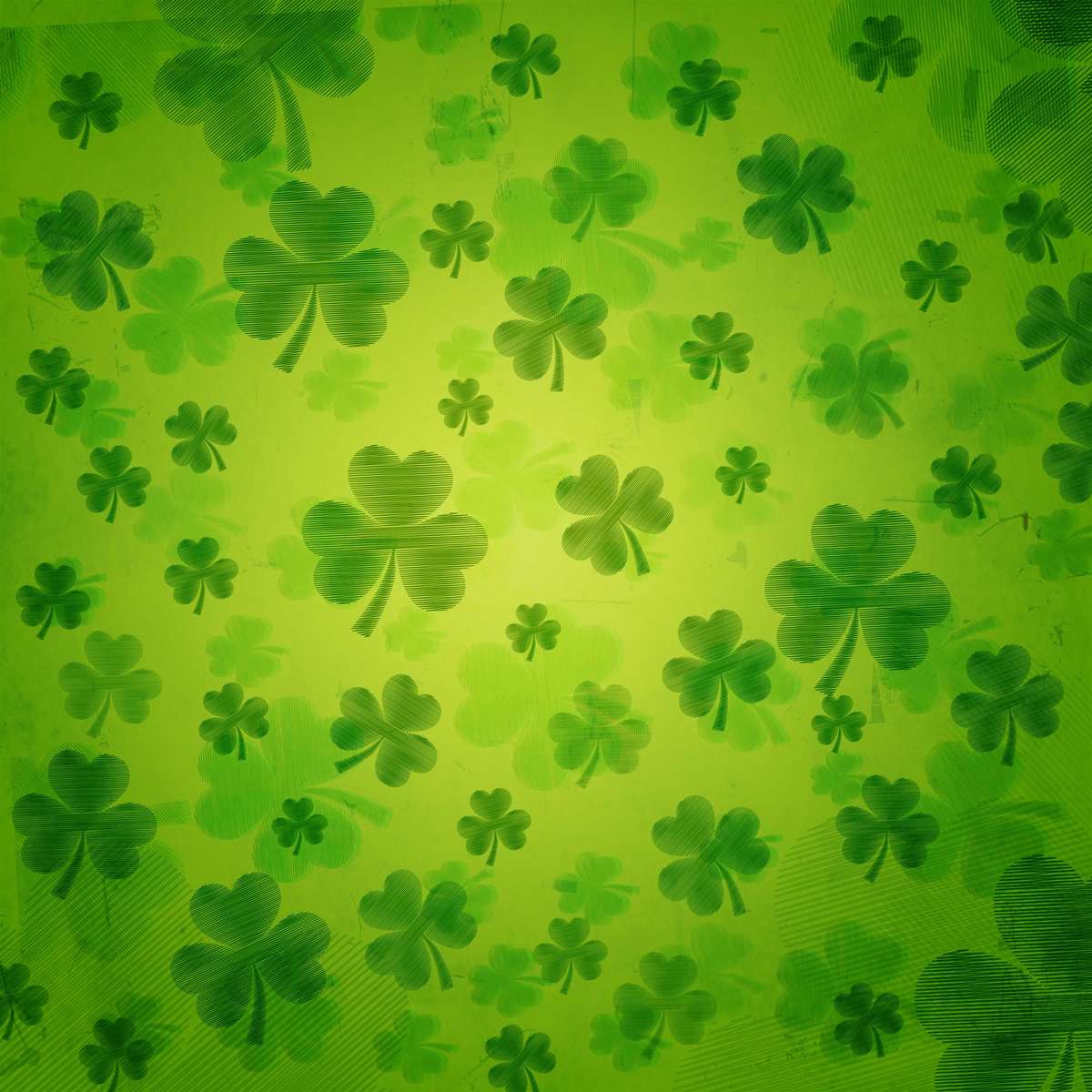 St. Patrick's Murder Mystery Dinner
When:
Saturday, March 2nd, 6:00pm!
About:
The story of a death on St. Patrick's Day is played out between your three-course dinner. You can sit back and enjoy what unfolds or jump in and play along, interrogating the actors/suspects as they interact with your table.
More Info:
$50 per person (+ tax + gratuity) includes:

6:00pm: Champagne toast (meet and greet)
6:30pm: Murder mystery act begins with three-course dinner (salad, entree, dessert)
8:00pm: Surprise for the table that solves the mystery!